We build trust and teamwork to distinctively fashion user friendly solutions through continuous improvement.
Management Consulting
We are always thinking about bringing smart strategies to help industries facing tough business challenges and ensure we create a lasting and productive improvements in their business operations. For this purpose our overall activities are focused on the long-term success of our clients, while aiming for the highest level of service quality.
IT & ITES Services
Thinking ahead and responding rapidly to your IT needs
Strategic Solutions
We help our clients develop consumer & commercial markets through innovative business strategies, breakthrough plans & increased selling effectiveness. We accelerate channel performance & create end user demand through customer segmentation, market entry strategies, retail innovation, joint business planning & sales effectiveness.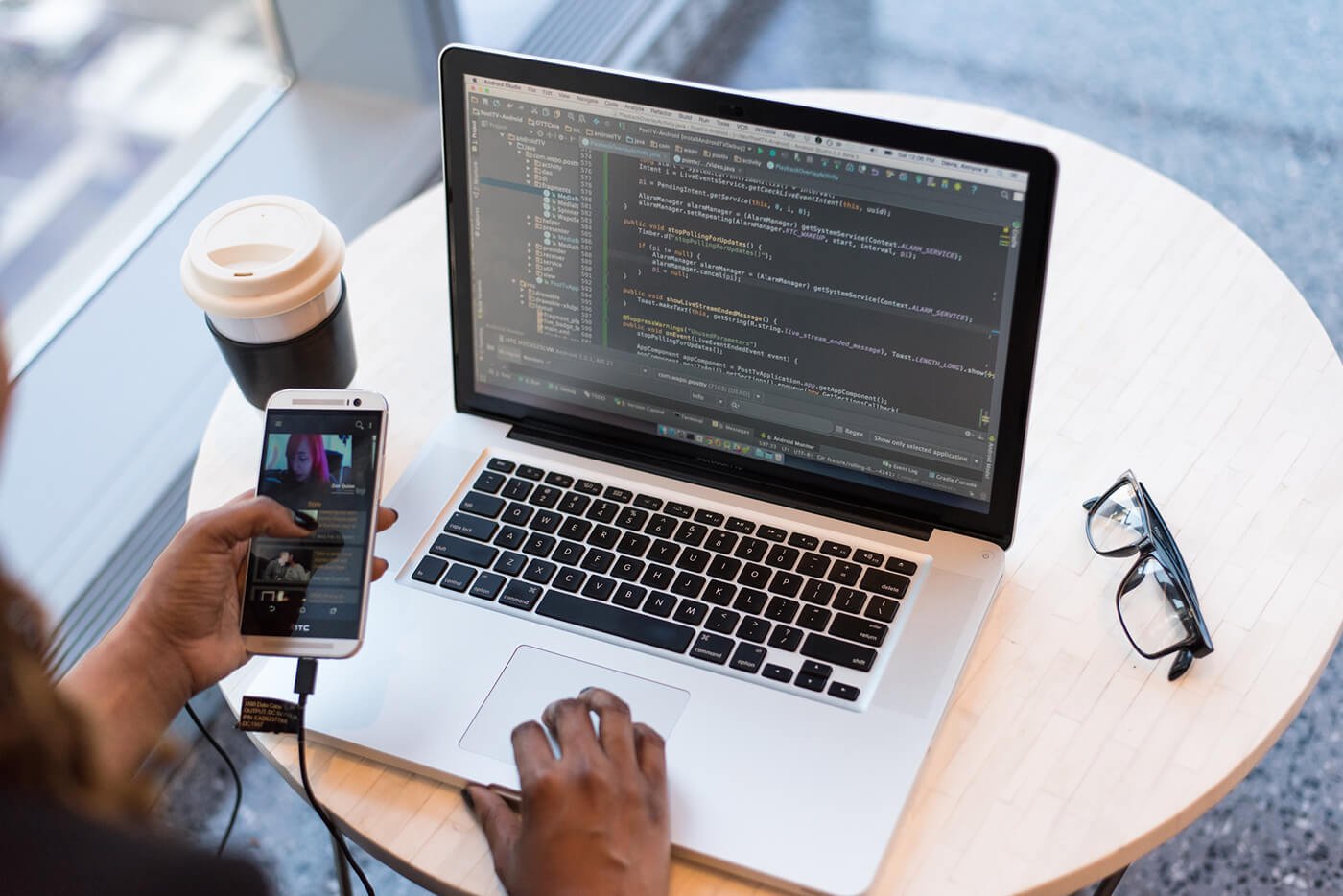 Social Media Management
Using interactive and online media is a compelling way to capture your audience's attention and engage them in something new and unexpected. Whether it's a personalized website, an animated product demo, or a visual tutorial that clearly illustrates the ins-and-outs of a complicated program or process, Our professionals are ready to lend their creativity and technical expertise.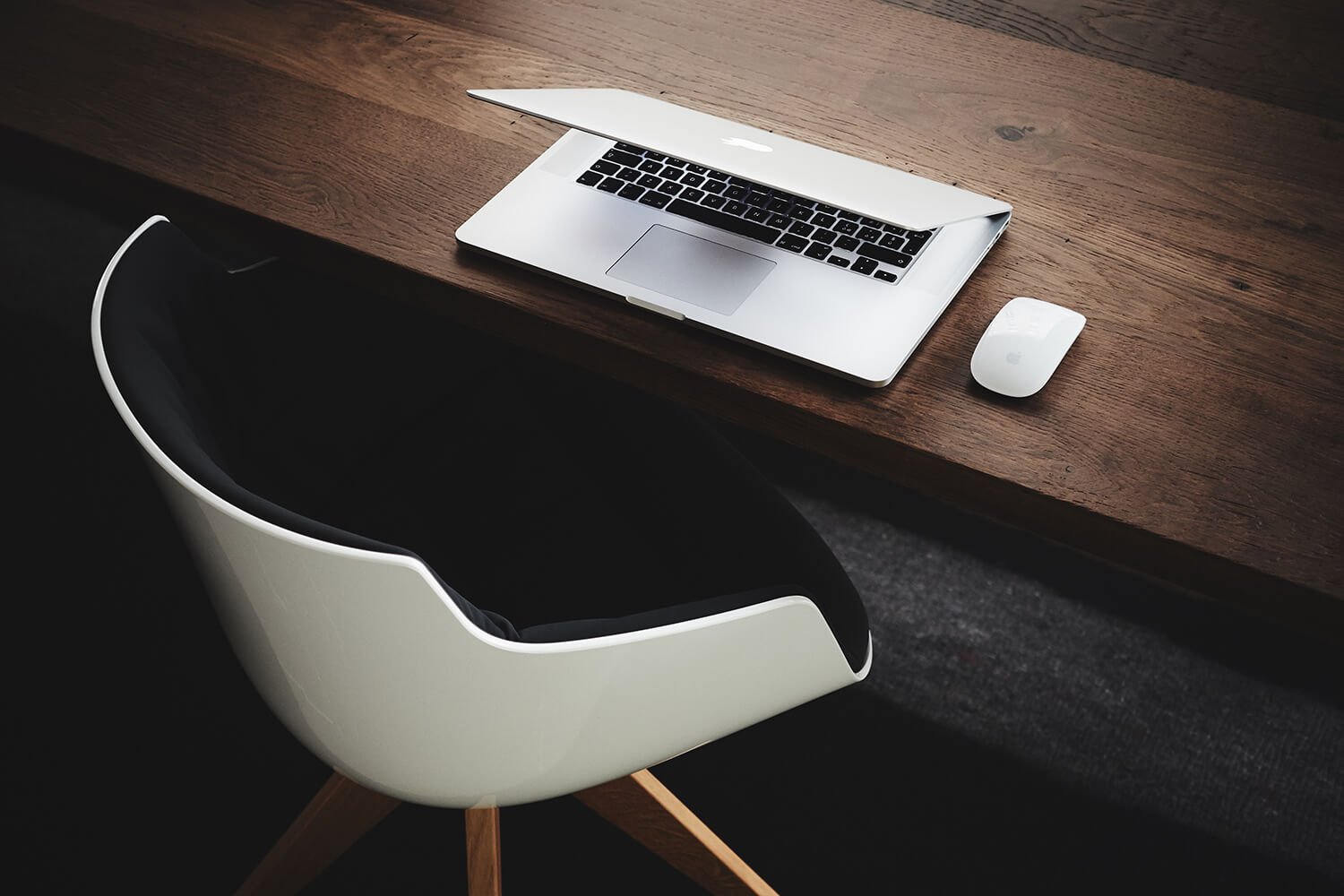 Talent
We provide information technology, engineering, and non-technical staff augmentation services to fill critical skill gaps for our clients. One of our core competencies is talent acquisition and recruiting. Our reputation for assessing, on-boarding, training and retaining top information technology talent is second to none.
Performance Management
As the market leader in social recognition, we have long been in the feedback business—the positive feedback business! Positivity is proven to drive performance and inspire great work. We offer a continuous performance development solution with a full spectrum of feedback, check-ins, and priorities to develop the talent of your team.
All our Clients are Awesome

And we are sure that you are Amazing too!